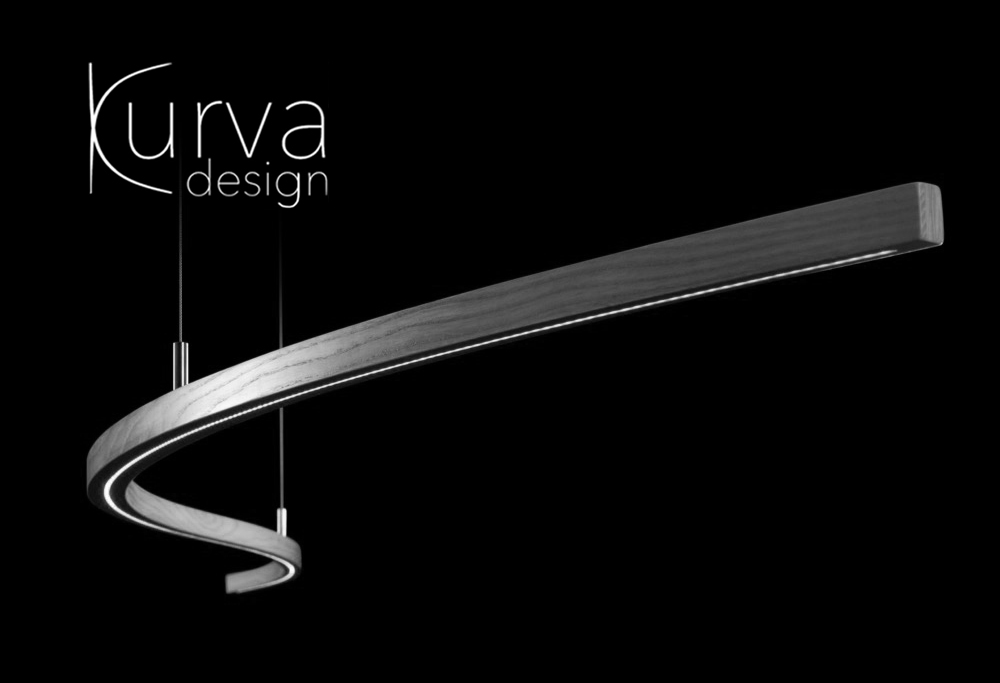 The S-Light
Montauk's designer lighting series
Renowned as the Interior design community's destination to furnish and interpret visions of luxury living spaces, Montauk Sofa's 'DesignerSeries' of lighting, chairs, tables and accessories by international and local fabricators expands the experience beyond our exclusive collections of upholstered furniture.

Bringing design to light: Montauk Sofa is pleased to introduce Victoria based lighting manufacturer Kurva Design.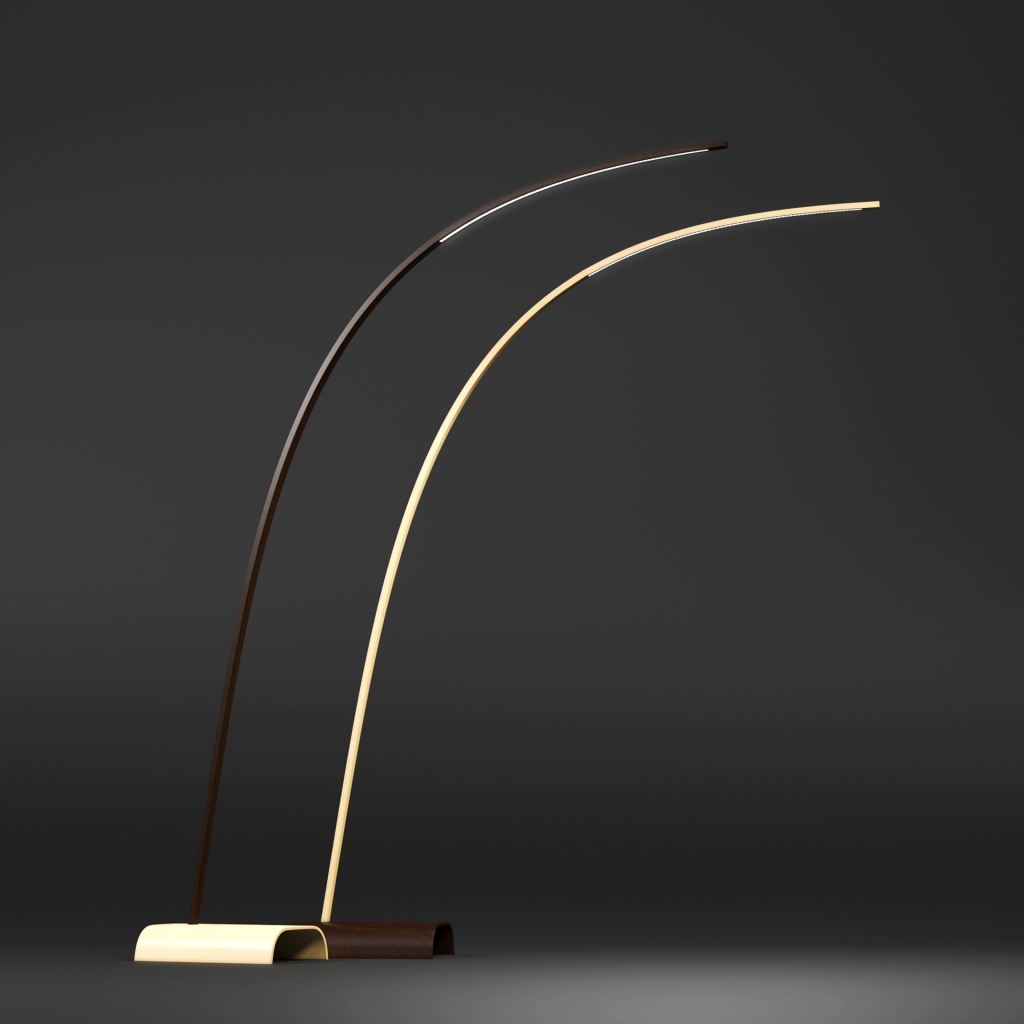 Sculptural floor lamp
About Kurva
The British born lighting designer, Mike Randall, has a west coast minimalist style. He creates unique pieces that are influenced by his love of clean lines and curved forms.

Kurva is a Swedish word meaning bend, or arc and reflects Mike's love of Swedish country style.




Kurva's lighting is available through all Montauk Sofa showrooms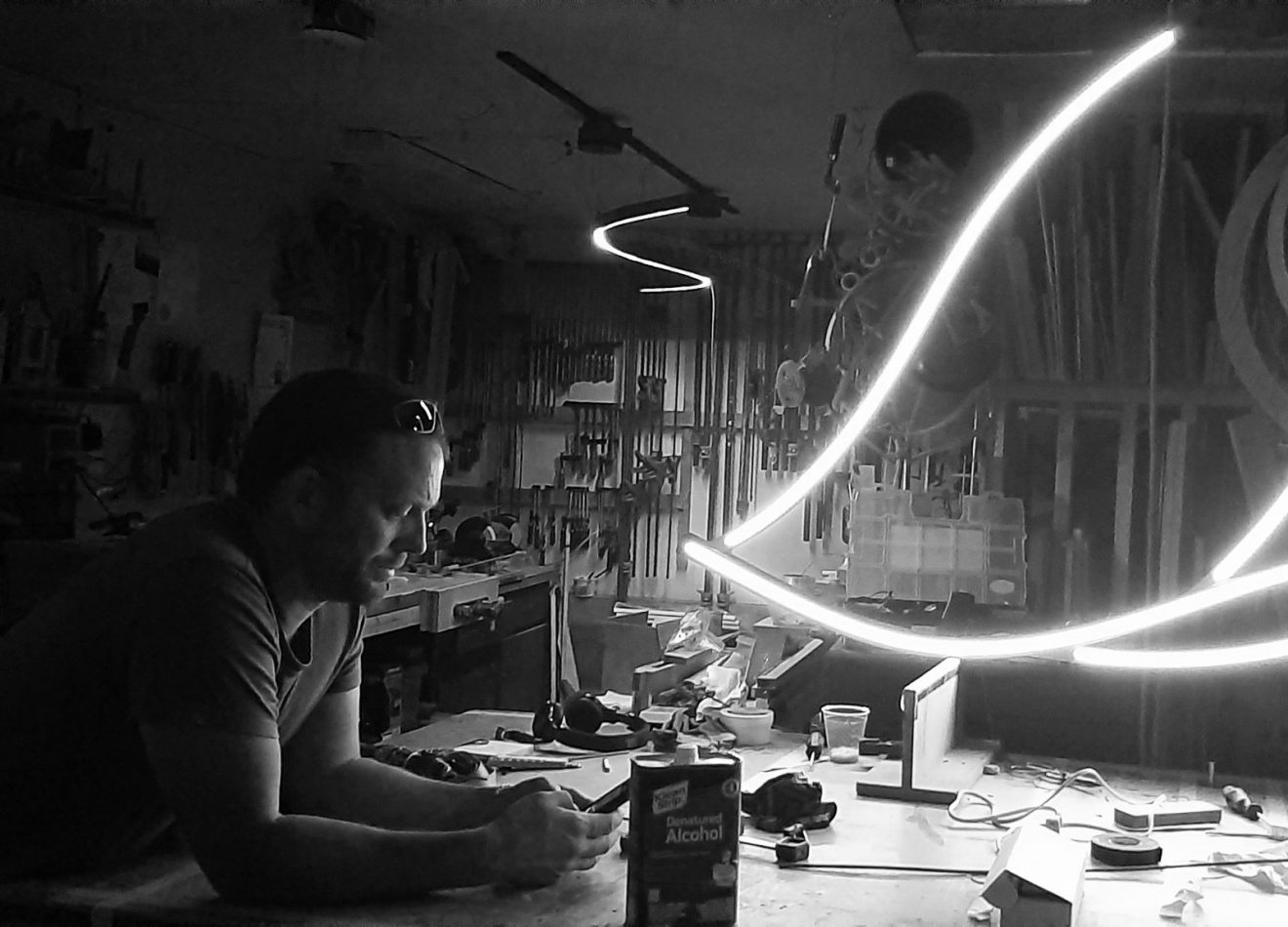 Mike Randall, Furniture & Lighting Designer
"Growing up on boats, I've learned to think outside the box when it comes to design – because on boats, if it's not needed, it's not there. I love curves, I like simple clean lines and I desire to create beautiful, energy efficient, eco friendly pieces."
— Mike Randall, Furniture & Lighting Designer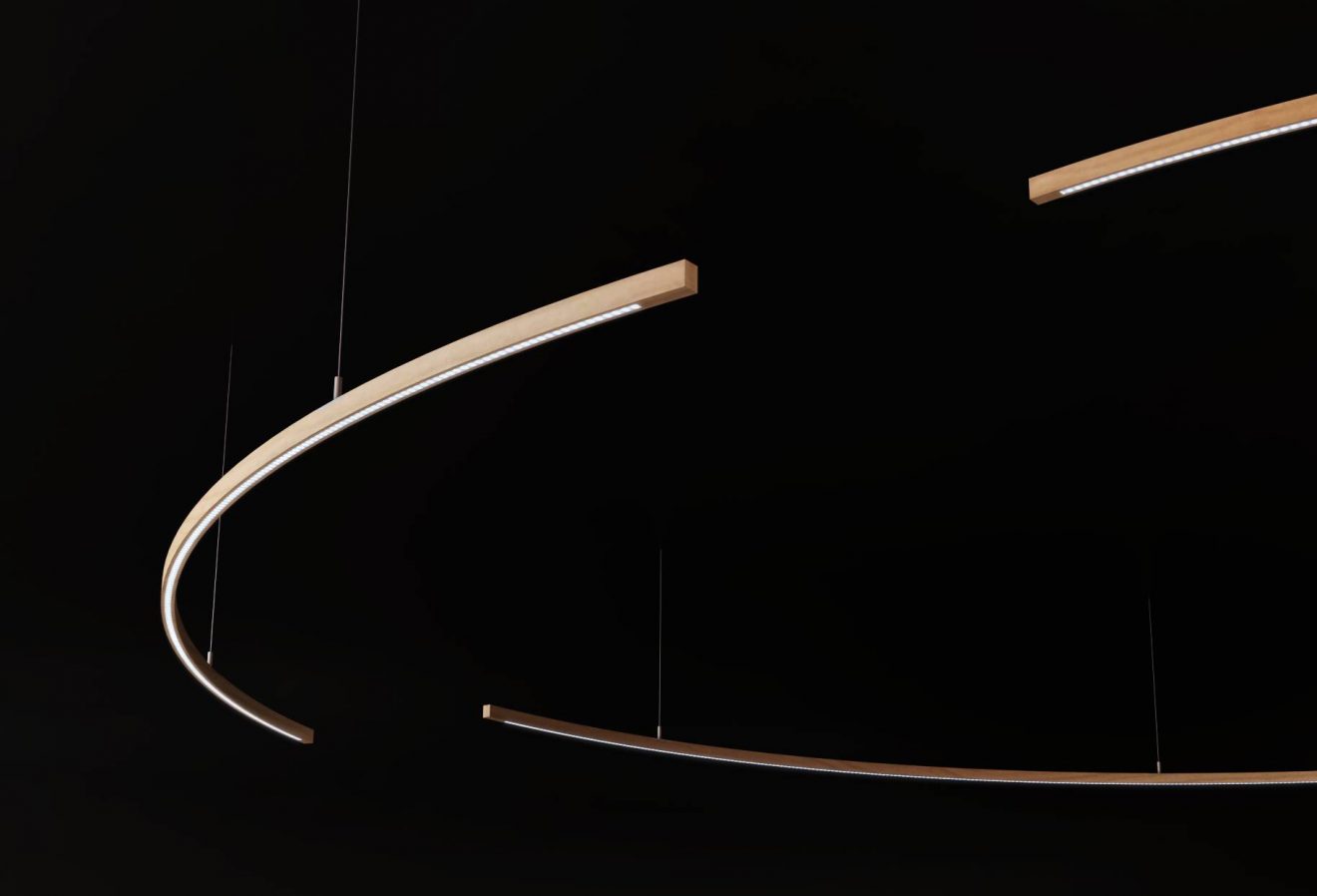 The Sitelines
The Sitelines is a modern, clean-lined modular lighting system. By using multiples in different groupings, patterns, and sizes, designers and architects can customize their SiteLines installations to be in keeping with their design vision for any given space.