Montauk Sofa is pleased to to add Mos Design's sustainable wood, metal and stucco tables to our curated Archetype Collection. Dimensions can be customised on request.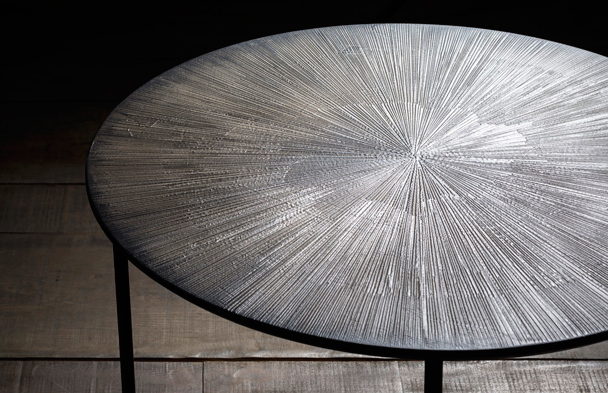 "The elegance of the material" is the foundation for Mos design and is apparent in the Italian handcrafted furniture. MOS design was established in 1999 by Sara Chiarugi and Michele Morandi as creative studio/lab for interior design projects. The meeting of their personality and professionalism originated projects experimenting the fusion between architecture and decoration.The studio restyles and creates customized interior design solutions for both professionals and private customers. Using innovative materials and techniques even the most classical decoration elements are transformed into contemporary pieces.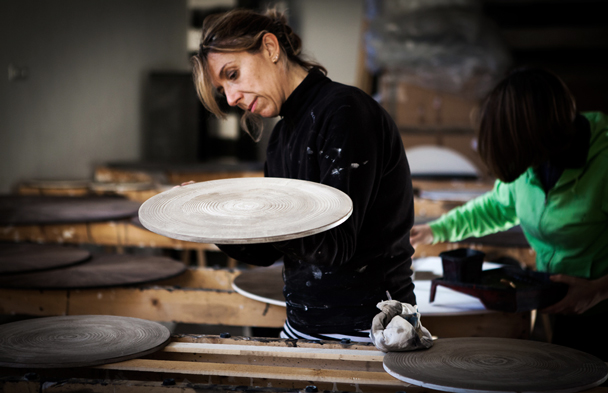 In 2013 MOS design showcases at Salone Internazionale del Mobile in Milan and at Maison & Ob jet in Paris a selection of small furnishings all entirely hand made in their studio in Rome. Michele Morandi, born in Arco (Trento), after completing his higher education in design, created furniture for hotels, offices, shops and private homes, collaborating with the leading furniture brands in Italy. His work and research cover a wide range of subjects, from graphics to interior decoration. Sara Chiarugi, born in Rome, after her degree at the Accademia di Belle Arti, committed herself to textile design through specific courses and workshops. As well as teaching in Arts Academies and fashion schools, over the years, she has been free lance contributor to the couture fashion shows in Rome and to fashion designers such as Stella McCartney and Tom Ford. The distinctiveness of MOS Design pieces is that each one is unique, none are exactly alike. Each individual piece is 100% handcrafted in Italy.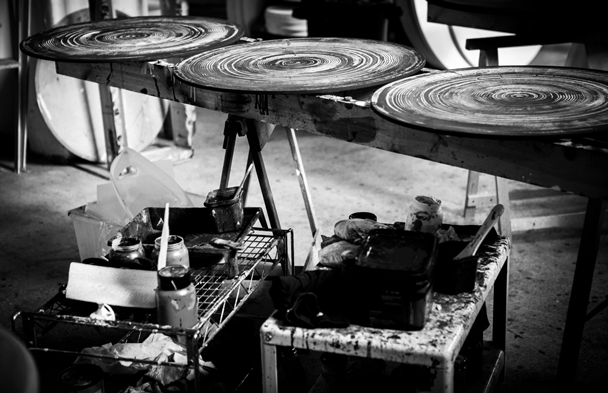 Find the Montauk Sofa store nearest you by clicking on CITIES in the left hand menu at montauksofa.com or email info@montauksofa.com