A transformation — or rather, an explosion — has taken place among the former factories, wholesale markets and warehouses on the edges of downtown Chicago. This is Chicago's meatpacking district, known as the West Loop and like its counterpart in NYC, the gritty neighborhood is undergoing a major transformation. On Lake Street, boutiques, restaurants and galleries are sprouting under the elevated train tracks, creating a thriving art and retail market among the meat and produce purveyors. Every few minutes, a train thunders past,
but the fashionable denizens pay it no mind.
One of the fastest growing neighborhoods, the West Loop is a study in contrasts that give the area a creative edginess, naturally that made it the apropos location for the stunning new Montauk Sofa Chicago showroom to hang it's hat and call home.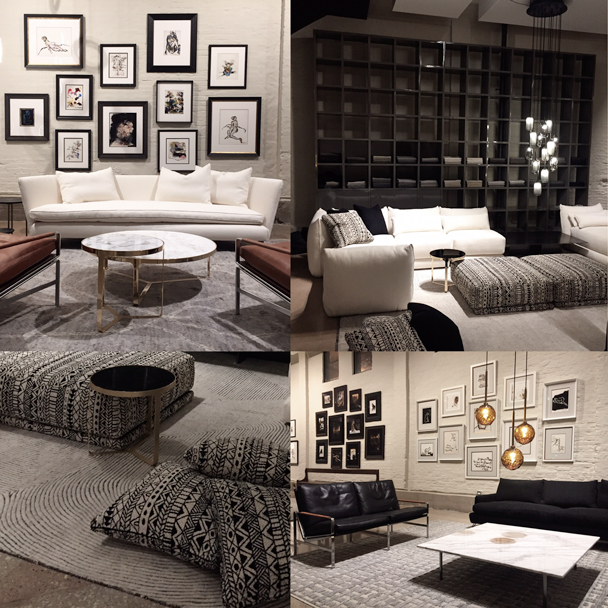 Housed in a former horse stable on Lake Street, this elegant two story brick landmark building built in 1885 offers a 10,000 foot showcase in which to house this iconic luxury furniture brand's collections of hand made sofas and designer furniture. Imbued with a Euro vibe this spacious showroom is the perfect space to view the array of Modern, Classic and Slipcover sofas. Visitors can also see our curated collections of designer lighting, rug and accent tables.
The new Chicago showroom boasts a fabulous custom fabric zone and the design savvy staff, renowned for their expertise and personalized service, make for a seamless and unique shopping excursion. We invite everyone, whether home grown locals or visitors to the Windy City to meander down the path of our private garden and discover what the new Montauk Sofa Chicago showroom has in store for you.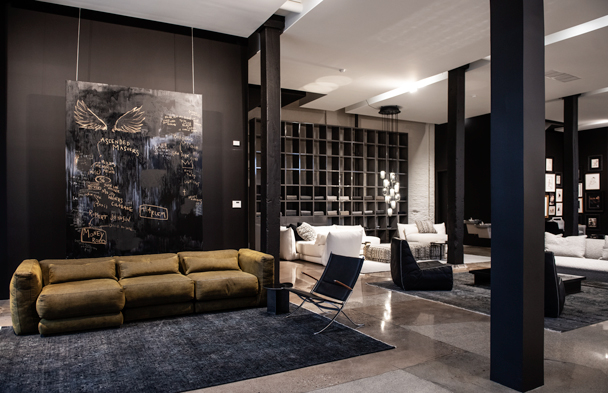 Montauk Sofa Chicago
1229 w. lake street
IL 60607
Tel. 312.951.5688
chicago@montauksofa.com
montauksofa.com
Mon to Fri 10am – 6pm
Sat 10am – 5pm